---
Every student benefits from the Hawk Fund!
This year, we are asking each family to support the The Hawk Fund with a goal of 100% participation, in order to ensure our vibrant community will continue STRONGER than ever.

WHAT IS THE HAWK FUND?
The Hawk Fund (Annual Fund) is our yearly appeal for contributions that support WCA's rich and diverse learning environment. As in most independent schools, tuition alone does not cover all costs associated with running the school. 92% of WCA's budget, which is covered by tuition, goes to teacher salaries. Donations to the Hawk Fund bridge the gap between tuition revenue and the cost of running the school and make it possible to achieve greatness.
The Annual Fund runs from July 1 - June 30 each year.
Click here to make a donation to the Hawk Fund today!
HAWK FUND AT WORK
Our WCA community has helped us support the mission and vision of our school by funding unique projects. Over the last year, we have built an outdoor classroom, enhanced our library, and purchased a new sound system. We also invest in the quarterly STEAM events created and developed by our staff to challenge the minds of our students. Last year's first WCA Invention Convention was a huge success. Every student reached for the stars and came up with an invention of their very own. Educational space enhancements, activities, and events like these would not have been possible without extremely generous and heartfelt donations to the Hawk Fund.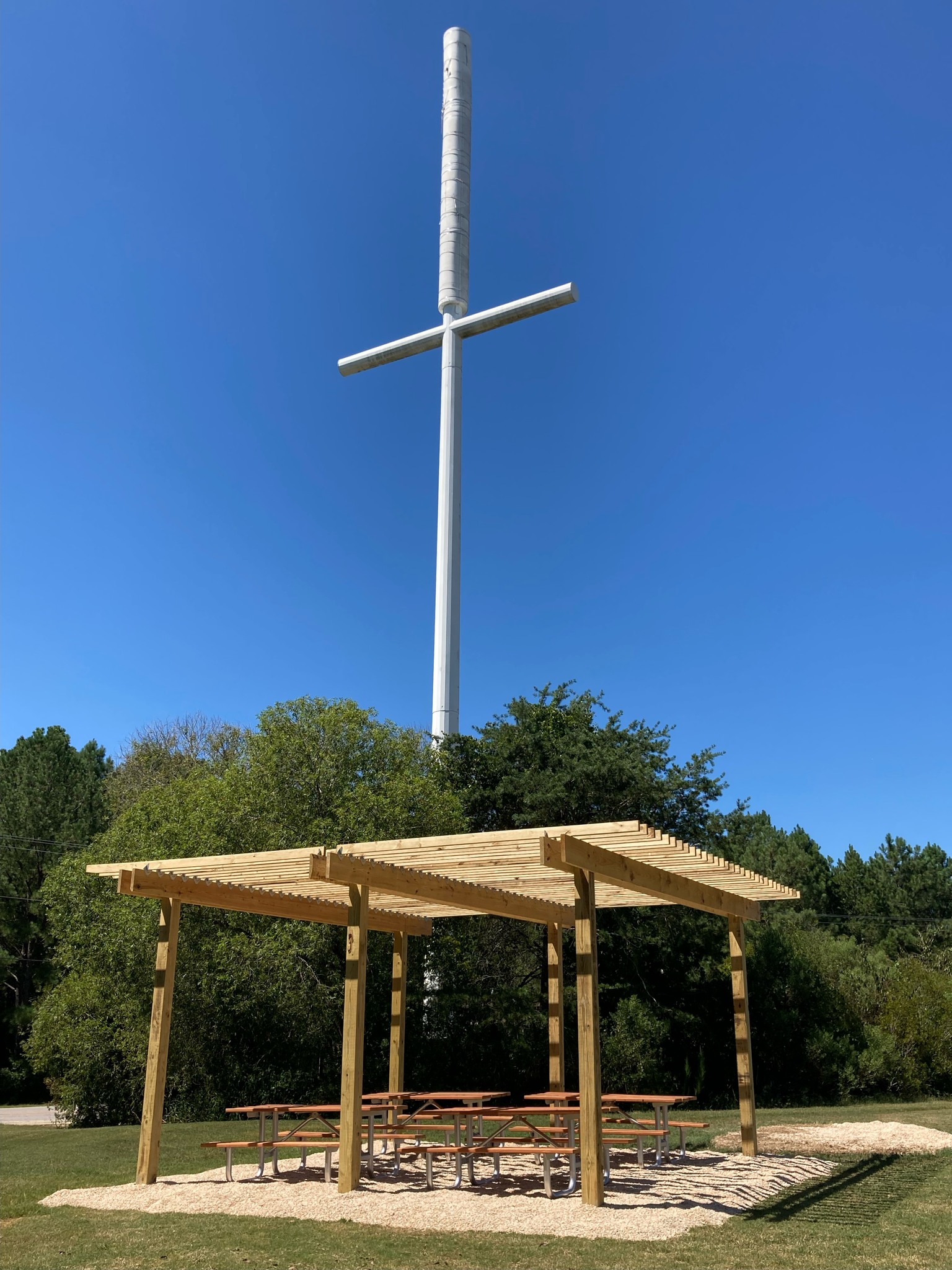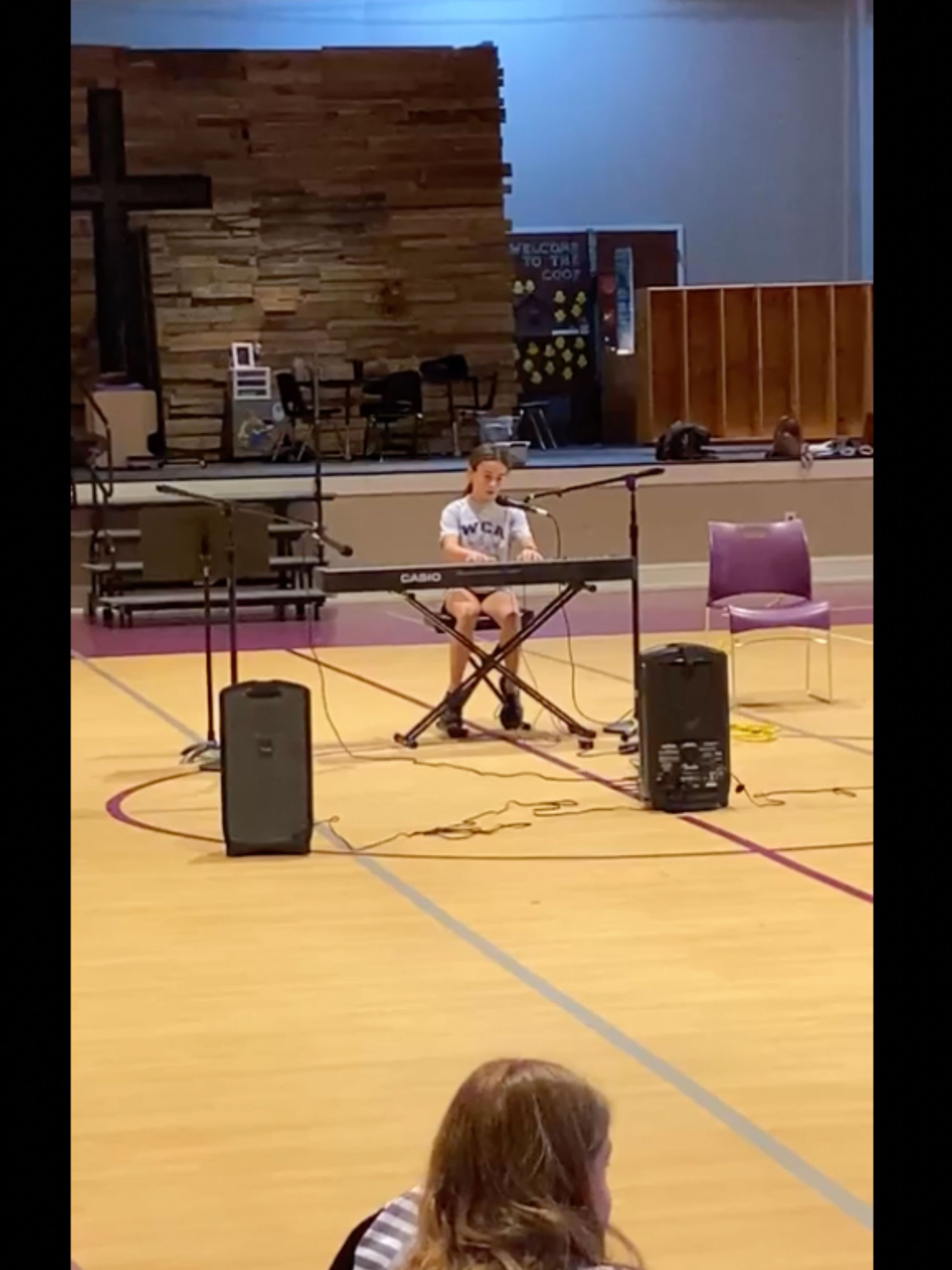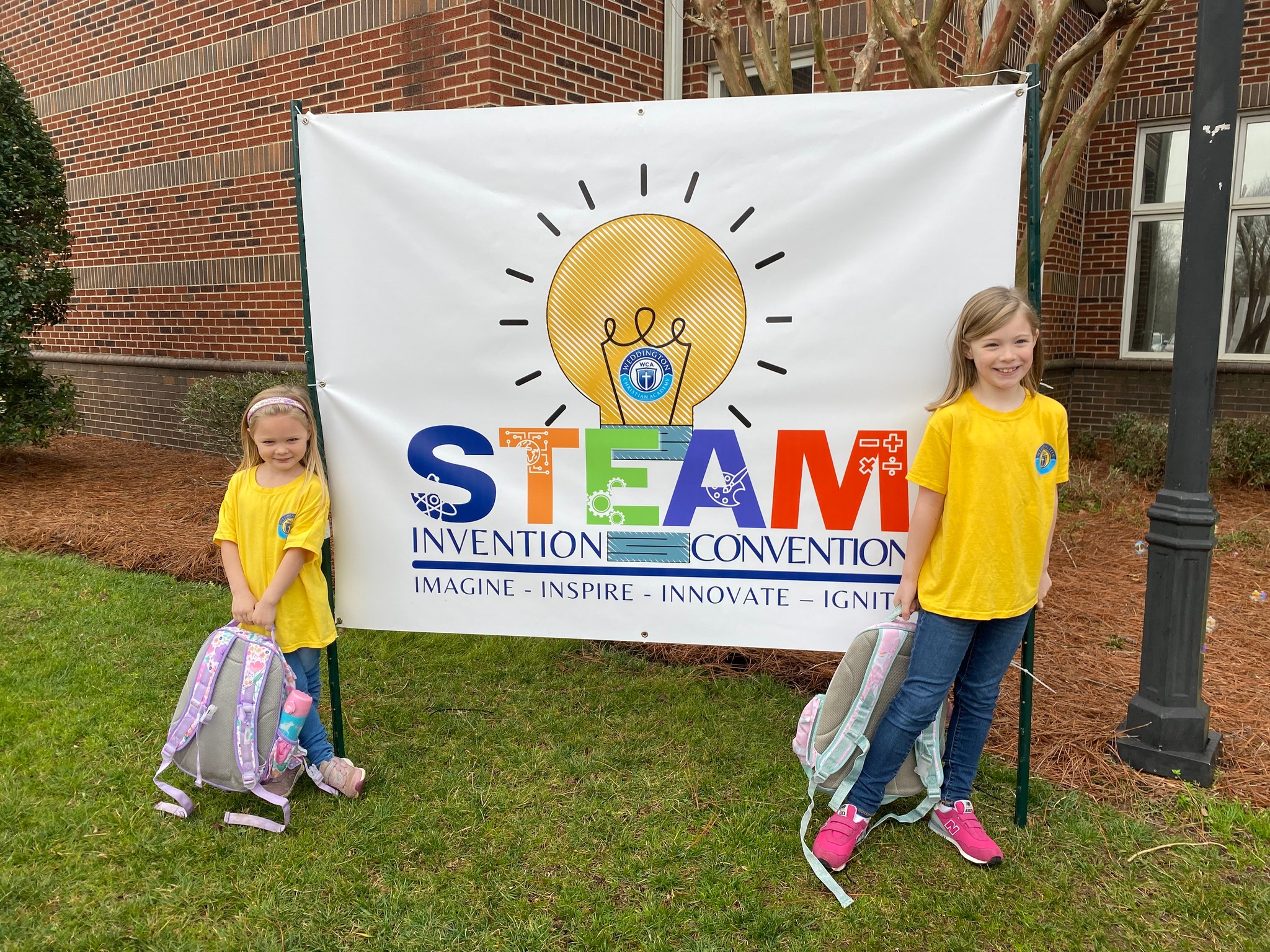 HAWK FUND FREQUENTLY ASKED QUESTIONS

We already pay tuition, why do we need to donate money to the school?
The Annual Fund helps keep tuition as low as possible. Like almost all independent schools, tuition does not cover the full cost of a WCA education. 92% of WCA's budget, which is covered by tuition, goes to teacher salaries. Funds raised through the Annual Fund bridge the gap between tuition revenue and the cost of running the school and provide the added resources to take our school from good to great.

What does the money from the Annual Fund go toward?
Your investment in the Annual Fund supports all areas of the school: academic programs, teacher professional development, technology, facilities, etc. It also allows us to respond to our budgetary priorities and any unforeseen needs, developments or opportunities that may arise.

How much should I give?
What you give is entirely up to you, but we hope that our school will be a philanthropic priority for every WCA family and ask that you make a gift that is meaningful to your family. No gift is too small and every gift is important and appreciated.

What is a matching gift?
Many companies will match charitable contributions by their employees. Please check with your human resources department or your employer to see if they will match your gift. If your employer matches your gift, you can often double or triple the amount of your gift to WCA.

What impact will my small gift have?
Every gift, regardless of size, is important and appreciated and brings us closer to reaching our fundraising goal. Gifts of any size inspire more people to give; they are a vote of confidence in our school and our community.
---