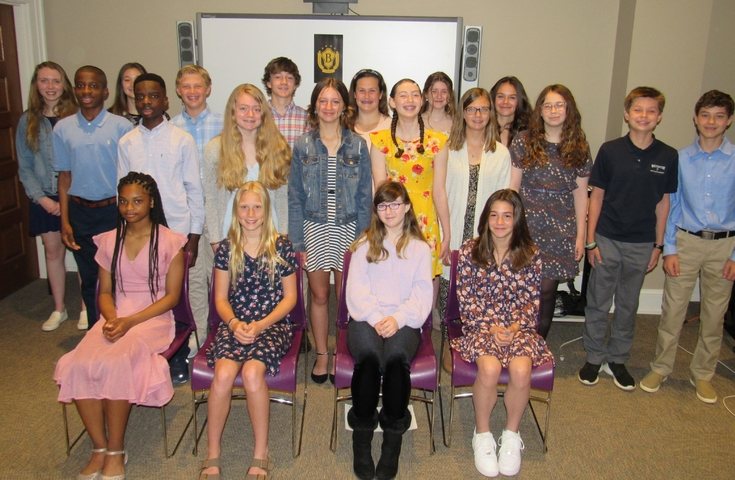 2021 National Jr. Beta Club
We recently inducted several new members to the National Jr.Beta Club. Congratulations on your accomplishments, students!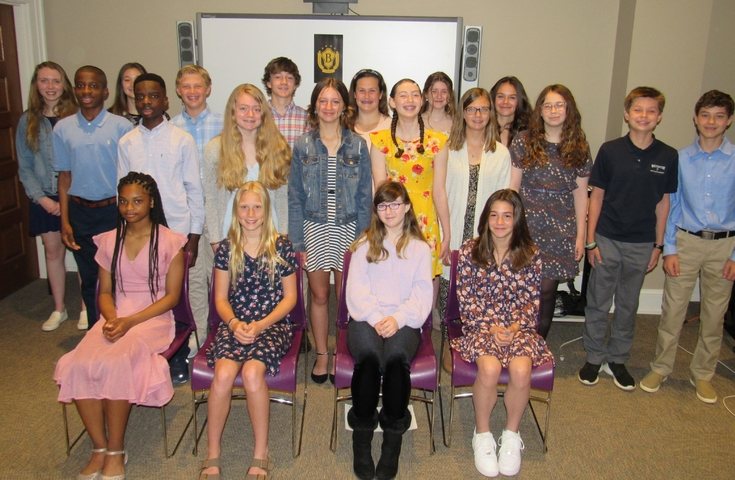 Mission Statement
WCA provides an education of highest academic excellence and Christian spiritual development in a faith community that challenges the mind, prepares the heart, and nurtures the soul; encouraging students and families to represent Christ in action and service.