Here are a few summer reading resources to keep those minds sharp over the summer break! Please email Mrs. Reeder, Academic Administrator, with any questions. Happy Reading!
WCA Summer 2022 Reading Lists!
---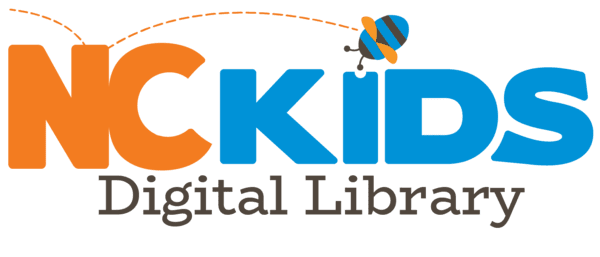 Username: Library card number
Provided by Charlotte Mecklenburg Library's ONE Access program which offers public library accounts for all students.
---
Use your teacher's code or create an account to use at home.
An online library and enrichment tool to help boost reading and critical thinking skills.
---